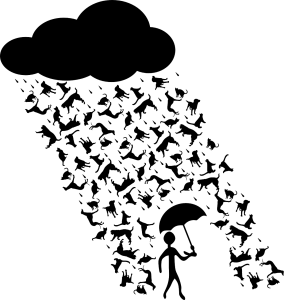 Thunderstorms, Tornadoes & Related Hazards
This preparedness guide from the National Weather Service (NWS) explains thunderstorms and related hazards and suggests life-saving actions you can take.
Hurricane and Flood
Severe weather and flash floods can occur any time here in New Orleans. That's why we've compiled these Hurricane and Flood Procedures to help you and your family to be ready if a storm hits.
Freeze
Even though we live in New Orleans, freezing temperatures can still have a huge impact during the short winter months. These Freeze Precautions are sure to keep you and your family warm this winter.