Why Soniat Realty?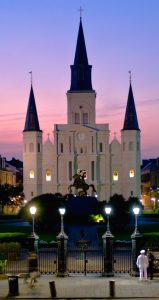 By teaming up with Soniat Realty you gain trusted real estate advisors for all facets of real estate. Whether you are buying, selling, managing or leasing, the Soniat Realty Sales and Management Team can assist you.
The Soniat Realty name has a proven track record of expertise in property management, condominium and home owner association management, property sales and rentals since 1976. Our friendly, professional Sales and Management Team is client-focused, detail-oriented and demonstrates an in-depth knowledge of the market and the changes that take place.
Soniat Realty can help sellers maximize the return on their investment as well as assist buyers in locating the best property to suit their needs. Soniat Realty uses the latest technology tools for property searches, document preparation, e-statements and electronic funds transfer to make the process of buying, selling, owning or leasing more user-friendly and efficient.
Our Mission Statement
To provide professional property management and real estate services delivered with the highest level of integrity.
Our approach offers clients a suite of services with the latest technology tools. These services are integrated to enhance the residential and commercial property ownership and rental experience in the greater New Orleans area.
Core Values
Provide Superior Customer Service
Maximize Client Value
Continue Commitment to our Community
History
Soniat Realty has been involved in the greater New Orleans community as a licensed real estate office specializing in sales, rental property management, and condominium association management since 1976. Its founders were Godfrey Meloncy Soniat-Dufossat(deceased), Laura Mae Williams Soniat(deceased), and William Michael "Bill" Soniat. Godfrey Soniat worked as a REALTOR® and property manager in various firms for nearly fifty years before his wife and son joined him to form Soniat Realty. Soniat Realty still manages the city's first condominium conversion, the Octavia Condos on St. Charles Avenue, and the first built-to-plan condominium building, 1441 Association, on Jackson Avenue.
Currently, Bill Soniat, serves as president and broker of Soniat Realty. He has earned the designations of Graduate, Realtor Institute (GRI) from the National Association of Realtors, and Certified Property Manager(CPM) from the Institute of Real Estate Management. Bill has been past president of the New Orleans Metropolitan Association of Realtors, a member of the Commercial Investment Division of New Orleans Metropolitan Association of Realtors, past president of the Louisiana chapter of the Institute of Real Estate Management , and a member of National Association of Residential Property Managers. Bill has followed his parents example by providing property owners and tenants with fair, honest, and professional property sales and management practices.
Julia Carson Soniat, wife o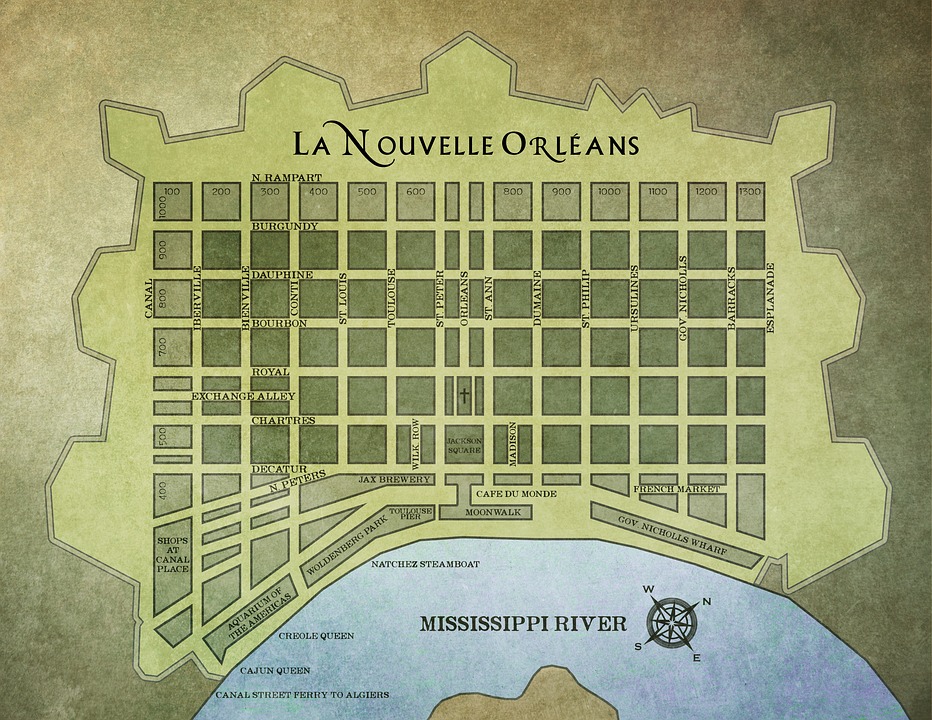 f Bill, joined the company fulltime in 1987, after teaching school for nine years. She is a REALTOR® and serves as office manager and secretary-treasurer of Soniat Realty. The management and sales team consists of personnel who serve in professional management, accounting & collections, marketing, leasing, sales, and maintenance positions. Many of the team members have been with Soniat Realty for ten to twenty years. Together, their teamwork provides homeowners of single family homes, condominiums and rental property with professional property management and sales expertise.
Soniat Realty services customers and clients throughout the greater New Orleans area. Being located in the heart of the city, in the Mid-City neighborhood, managers and personnel of Soniat Realty are within minutes of all parts of the city. At the present time, the management portfolio of the company consists of over 1000 residential rental units and over 30 condominium associations. The members of the Soniat Realty Sales & Management Team have proudly served the great New Orleans landlords, condominium owners, sellers and buyers with fair and ethical standards, and look forward to continuing the tradition for years to come.